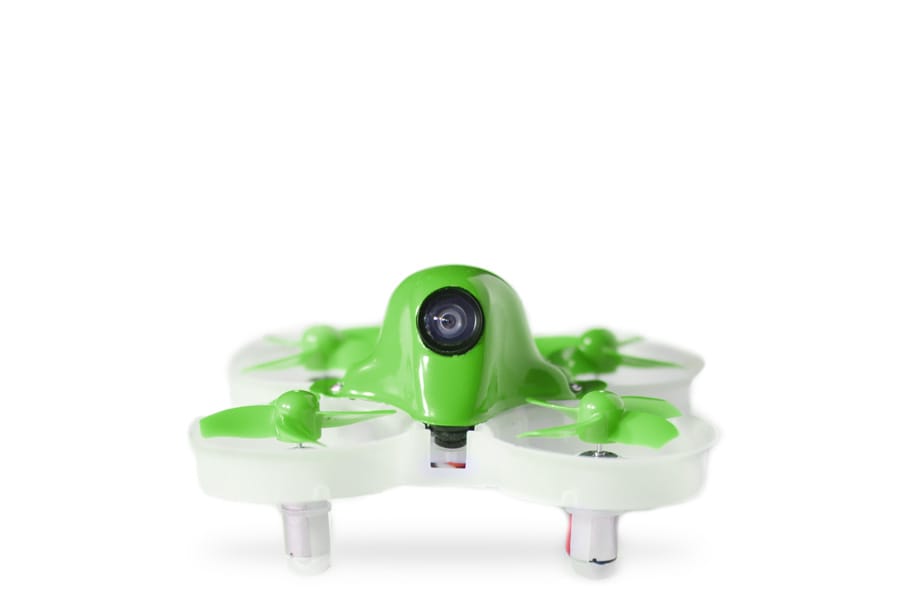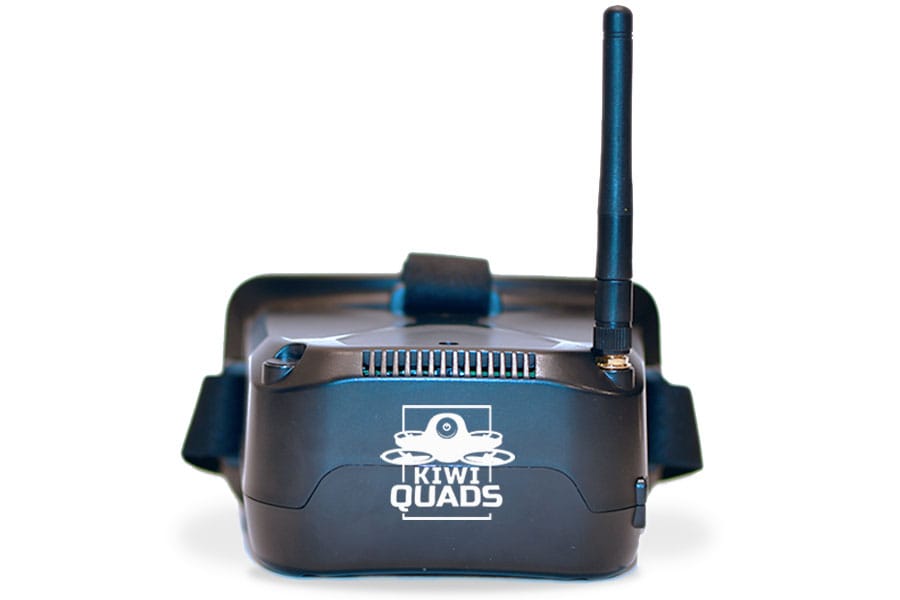 Propeller sets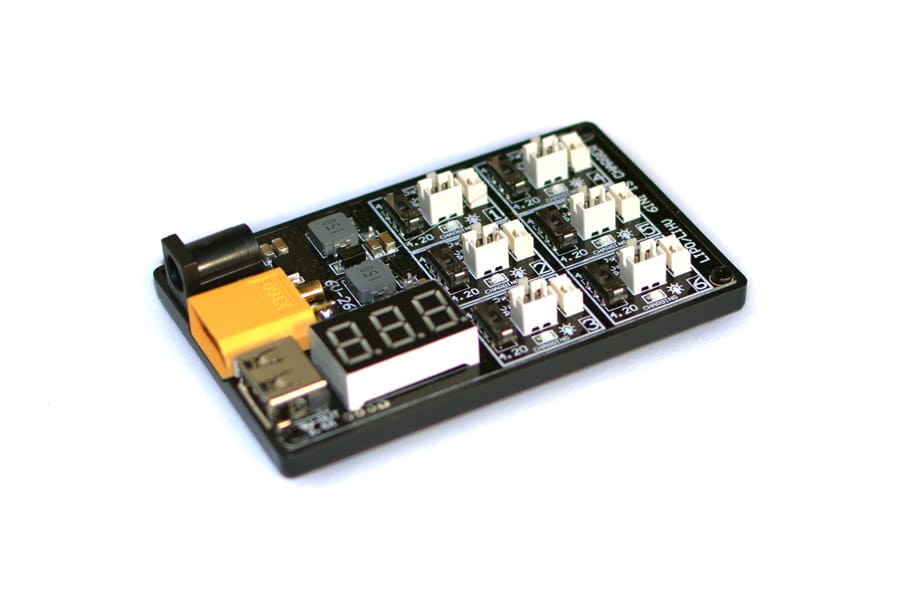 Upgraded Chargers
Colour Packs
Powerful Batteries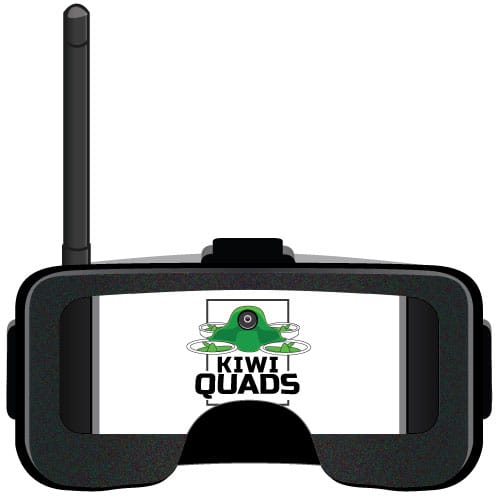 Ultra Immersive Video
The 65mm Class KiwiQuad is equipped with a 25mW video transmitter capable of transmitting real-time on up to 48 different frequencies. Our ultra light camera design allows the quad to remain lightweight while delivering exceptional video quality.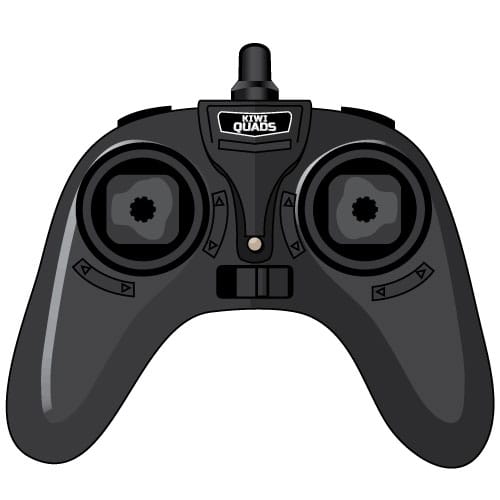 Precise Control
The KiwiQuads Starter Kit Controller was carefully designed to allow a small yet comfortable handset suitable for anyone to use. It features a coloured LED to show what rate is active and provides audio feedback on each mode change.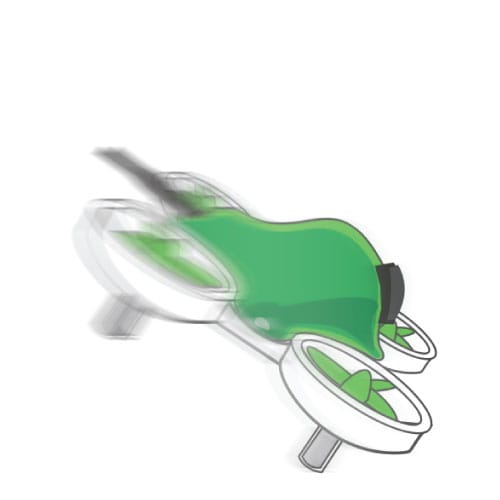 Race Ready
Our software was extensively tested to ensure our PID loop configuration and filters are optimum for flying and racing. Unlike other micro quadcopters, our quads do not suffer from oscillations even when using LiHV batteries.